Community of Creatives
Our artist and musician tenants support our work bringing vacant and underused spaces back into community use and benefit from affordable, creative and inclusive workspaces.
We look for longer-term vacant properties to provide a base for creative individuals and organisations to flourish.
If you are an artist looking for studio space please fill out this questionnaire. You will then be added to our studio waiting list and will receive email updates when studios become available. You can also browse what studios we currently have available online.
Our artist residency scheme provides free space for artists to develop their projects.
Artspace Lifespace is a key contributor to the cultural identity of Bristol and has been responsible for some of the truly groundbreaking projects that have become iconic in the creative narrative of the city.

George Ferguson, CBE –
Former Mayor of Bristol
Visual Art
Circus
Music
Fashion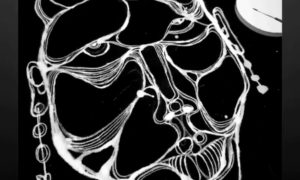 Ash Brooks
Brand new to this world and completely uncommercial, I have never practiced art in a professional sense. In textile painting I use bleach, as well as smaller illustrations and continuous line pieces. My main focus is textile painting, continuous line prints and hand-poked tattoos.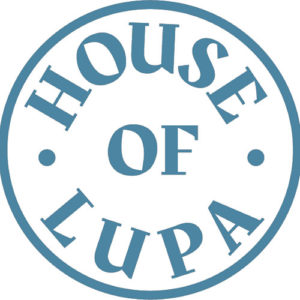 House of Lupa
House of Lupa produces handcrafted sterling jewellery pieces.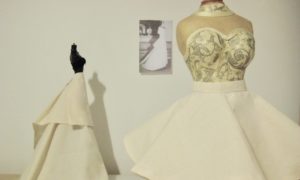 Lisa Bailey
Lisa manages the Sewing Room at The Island delivering courses and workshops in sewing and pattern cutting as well as offering limited memberships for shared access to the studio and it's resources.