GUTTER BLING – a live workspace with Dan Petley, 25 – 29th Sept.
Artist Dan Petley will use the Park Street Vestibule as a reciprocal live workspace, where visitors are invited to bring found objects to be made into sculptural jewelry pieces.
Relationships between individual memory and collective mythology will be explored through combining elements that correspond with these contributions, using Dan's collection of discarded items that has been growing for over 20 years.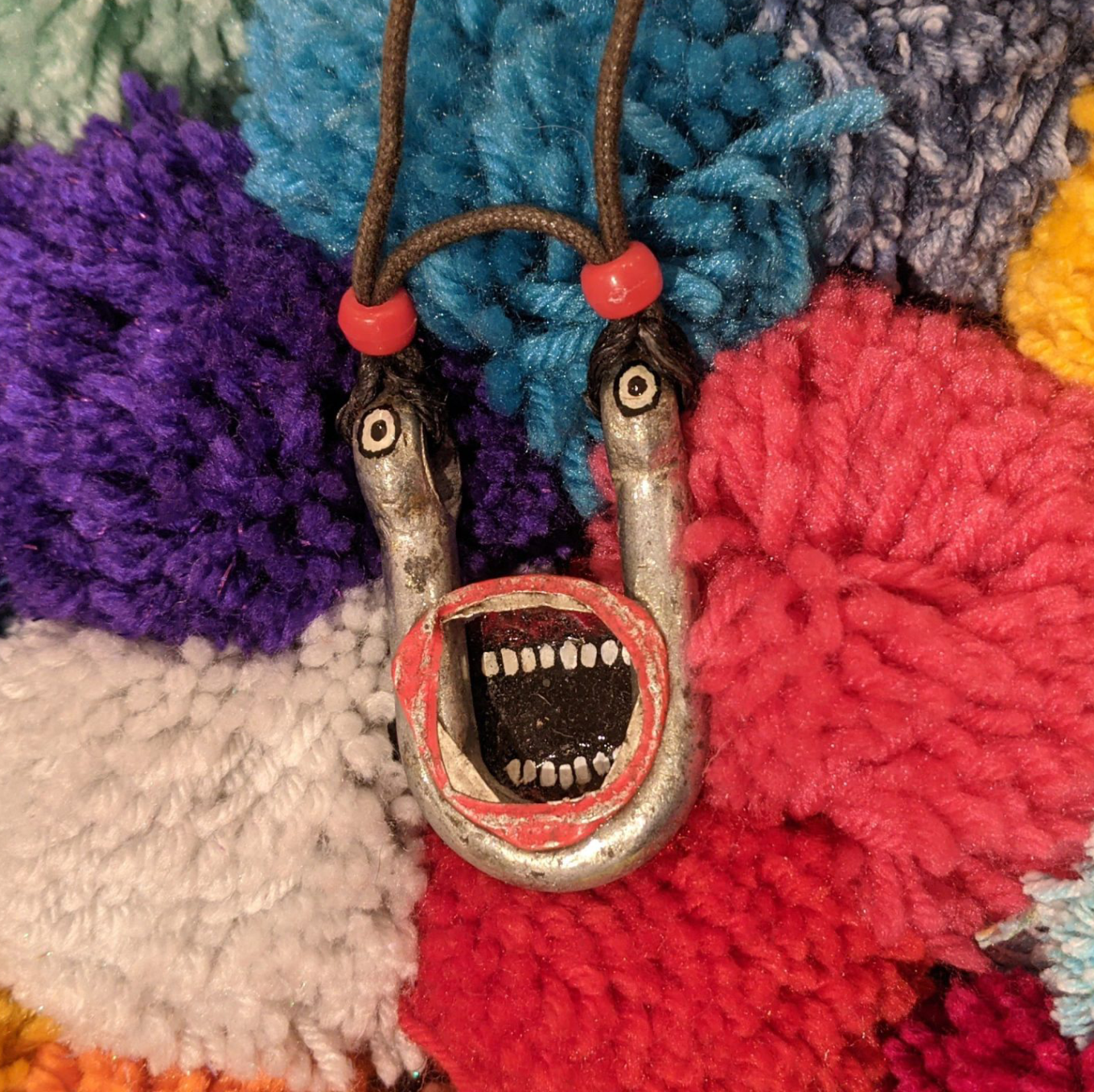 Monday 25th to Friday 29th September, 10am – 6pm.
The Vestibules, College Green, Bristol BS1 5TR
The Vestibules overlooks College Green and are two former entrances to City Hall.