Haunting Ashton Court: Reclaiming Forgotten Histories.
Words and Photography by Caroline Thake.
What are the stories we tell about ourselves? Who has permission to write them? What does it mean to recover forgotten histories from historically marginalised perspectives?
The evening of 29th September brought together Global Majority & Queer writers, artists, filmmakers and performers in a magical evening of poetry, performance and film. The artists shared work exploring identity, heritage and personal histories set against the backdrop of the once opulent Ashton Court manor house.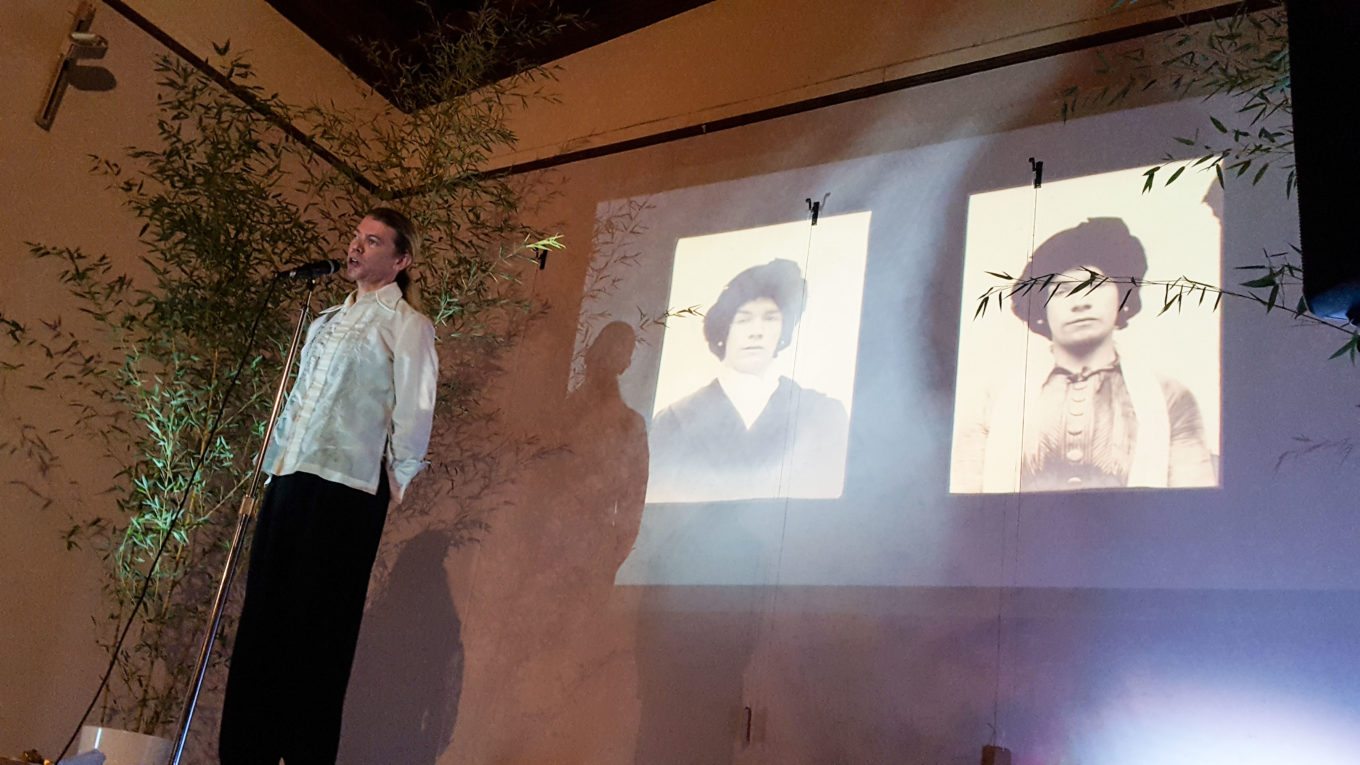 The event was hosted by Jack Young who shared writing inspired by his explorations of Ashton Court, asking questions about the untold portions of the mansions histories. This work was accompanied by a photographic instillation by Anthony Elliot who's haunting document of the mansion hints at countless untold stories hidden in the dusty recesses of the dilapidated upper floors of the building.
Dan Guthrie's film 'Coaley Peak: A Fragment' shot on 16mm exploring otherness, was based upon his experiences growing up in a Black family in a rural white community. This was followed by Tom Marshman's beautiful multilayered performance, exploring themes of identity, queering the archives and telling stories that have traditionally been omitted through archival silence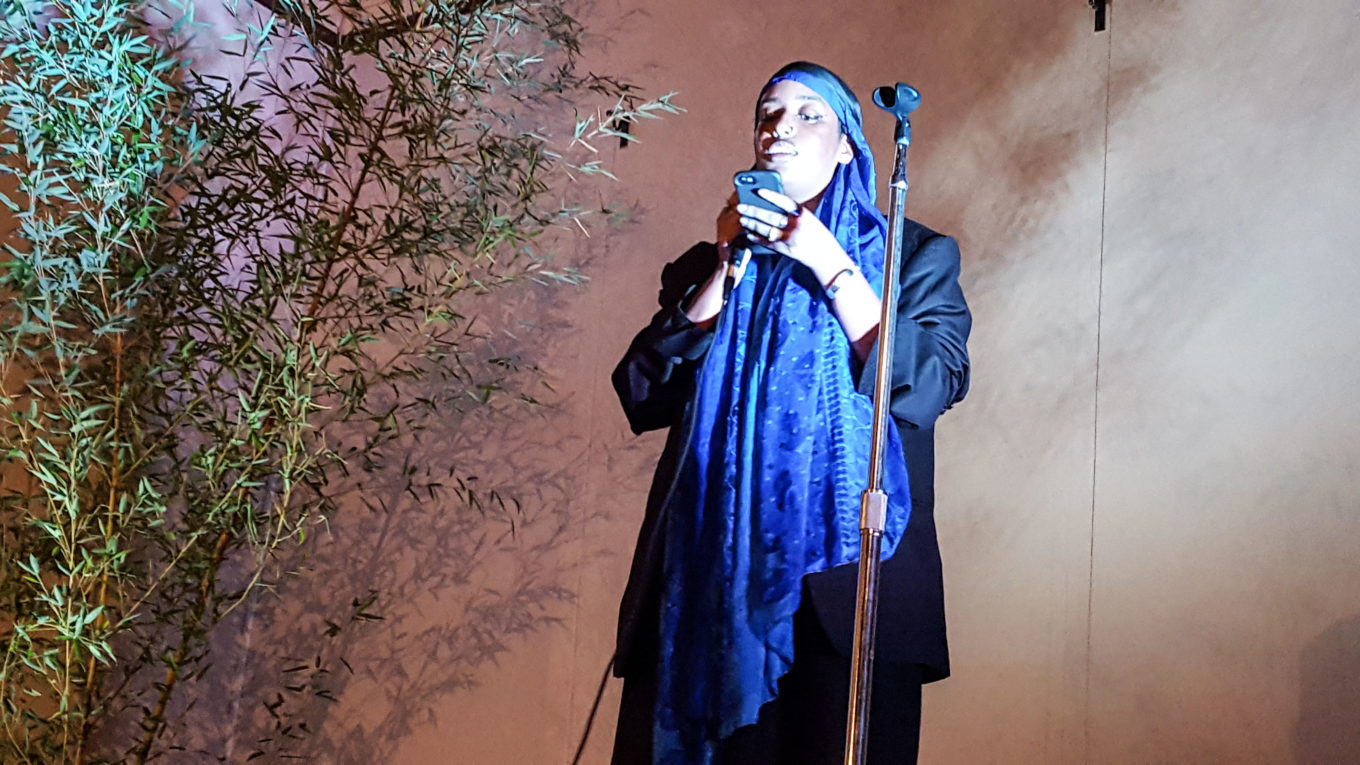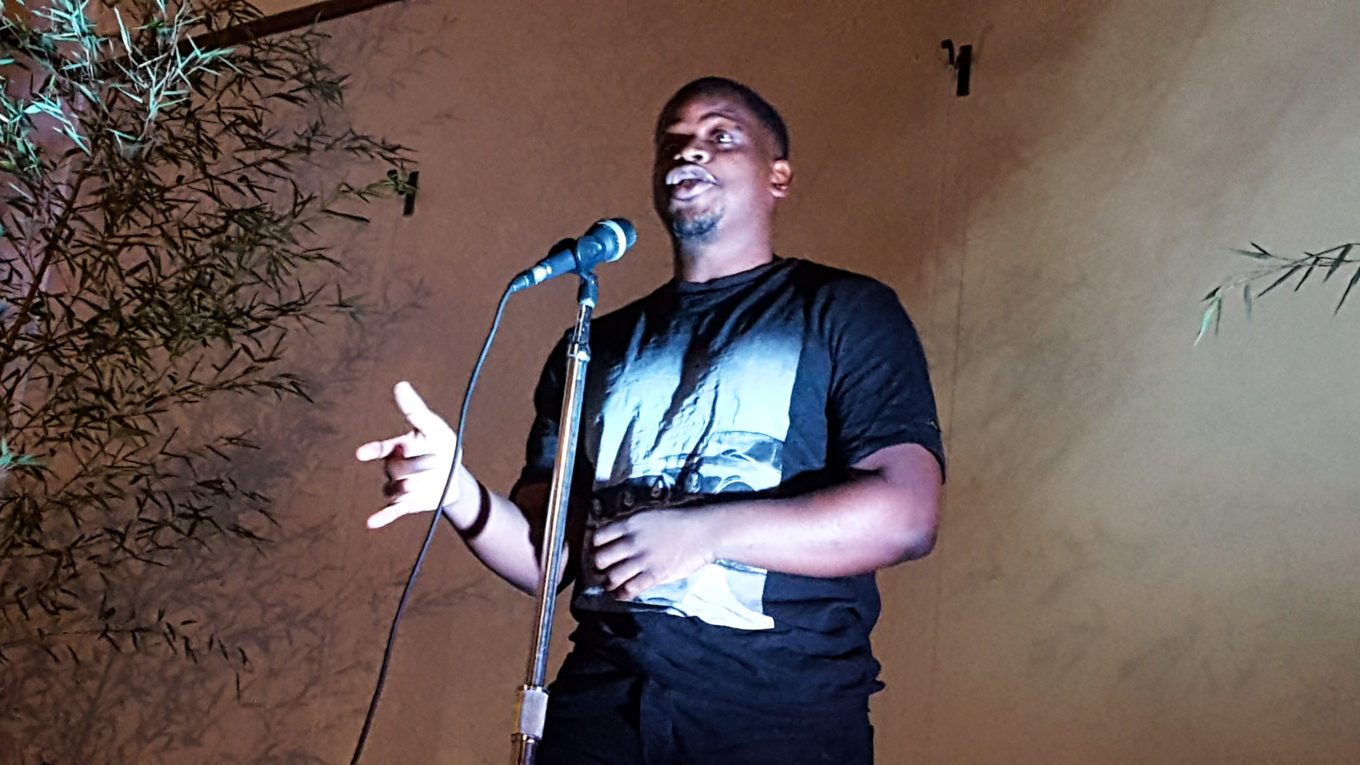 The evening ended with two visceral performances from poets Asmaa Jama & Sail Katebe exploring personal and family histories within the wider context of our broken and deeply divided post colonial reality. Asmaa Jama's poetry wove together a beautiful, gritty tapestry touching on memory, myth, movement and migration.
The evening ended with an explosive final performance from Sail Katebe, a Zambian born writer and performer possessing a musicality to his poetry and a passion for finding connection through story. Sail called on us to reclaim this space, his electrifying performance shook the building to it's foundations and felt like a battle cry for justice.