2021 – 2022 Impact Report
Our annual Impact Report is now ready to view. Through a very intense period of time we've managed to keep running our three buildings, supporting artists by providing low cost creative spaces, holding residencies, exhibitions and events .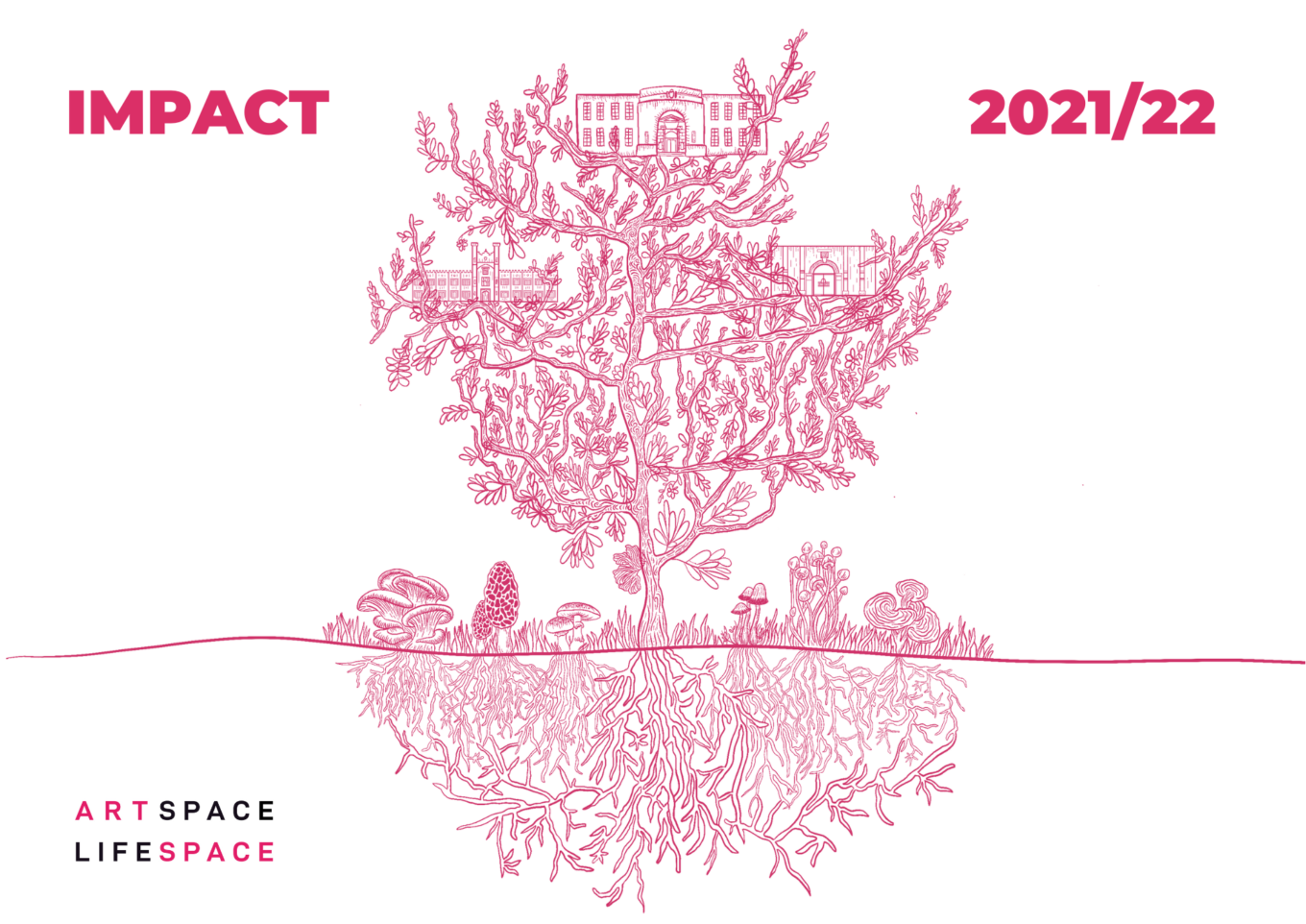 The theme of our report is mycelium as they are connective and resilient. The network and foundation we have created through the years has sustained us through some challenging times and allowed us to continue to grow as we plan to take on the 'Sparks Bristol' project in 2023.
Thanks to everyone who has supported us, our hard-working staff and board members as well as all our artist tenants, musicians, circus folk and dancers.