Drumming Circle – 4th Feb, 6 – 9pm
The Dreaming Circle want to share in community, to connect with each other and to immerse in the high vibration of spiritual ancient primal music and dance.
Have you ever been in a ceremonial drumming? What can you expect? drumming beats flowing through your body, allowing the pulsations of your body, your blood and energy to flow, to connect with a primal existential aspect of all beings. To be under the influence of suiting melodies and chants, get into a meditative and ecstatic space. Medicine Songs are welcome, to get healthier, to share High vibration of healing with the ones around, the ones who need it and to send our highest intentions to our beloved Pacha Mama.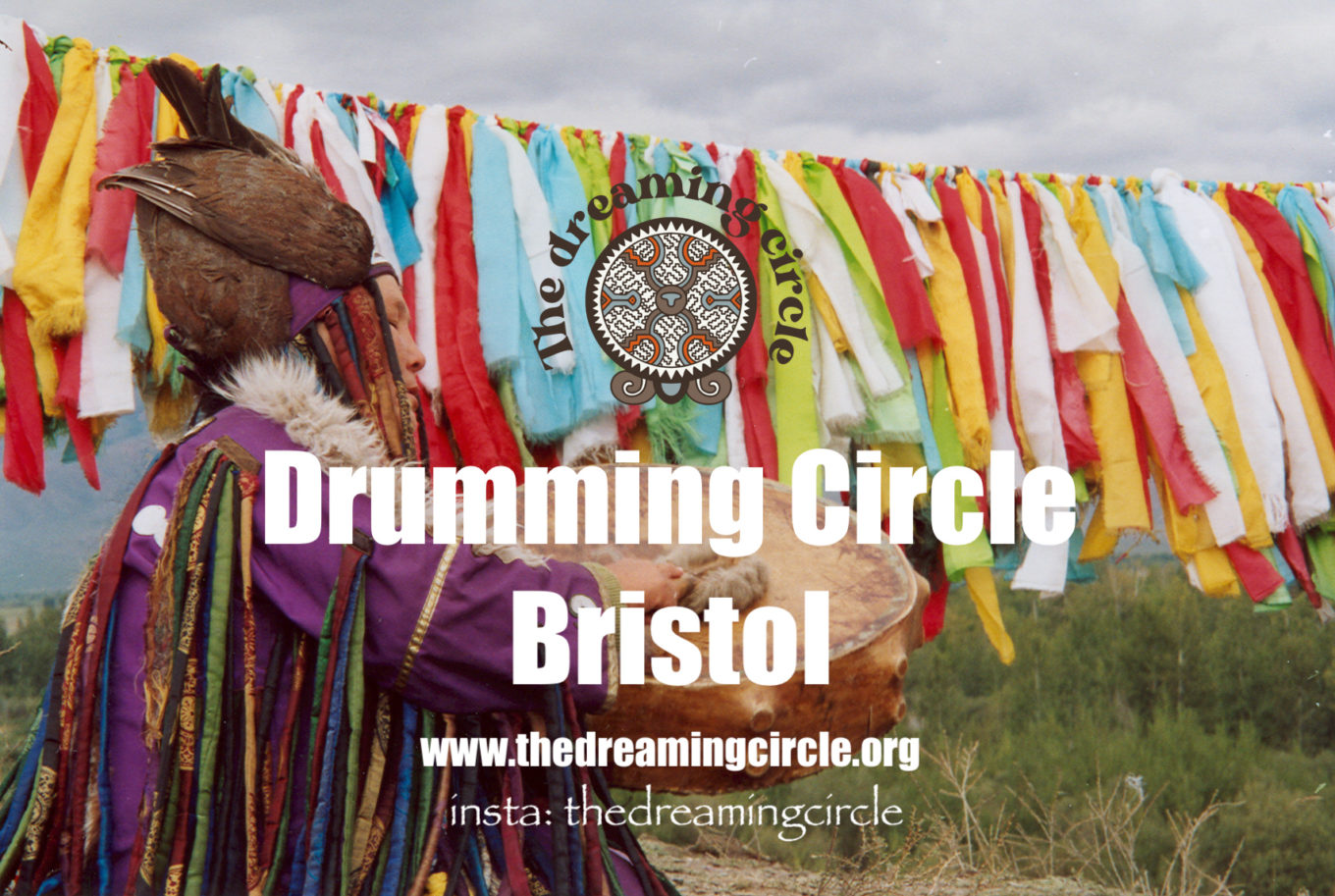 Taking place at The Island Dance Space. This event is free for musicians, donation tickets and £13 tickets available, booking advised https://www.eventbrite.co.uk/e/drumming-circle-tickets-491817327867