Beginners & Intermediate Ballet For Adults
Beginners Ballet classes are suitable for adults who have not done ballet before or who once danced in the past and wish to get back into regular attendance. They are low impact and, therefore, ideal for older adults too.
Saturdays between 13.00 – 14.00
Intermediate to Advance classes are geared towards those with some background in ballet, who are looking for a more challenging workout.
Saturdays between 14.00 – 15.30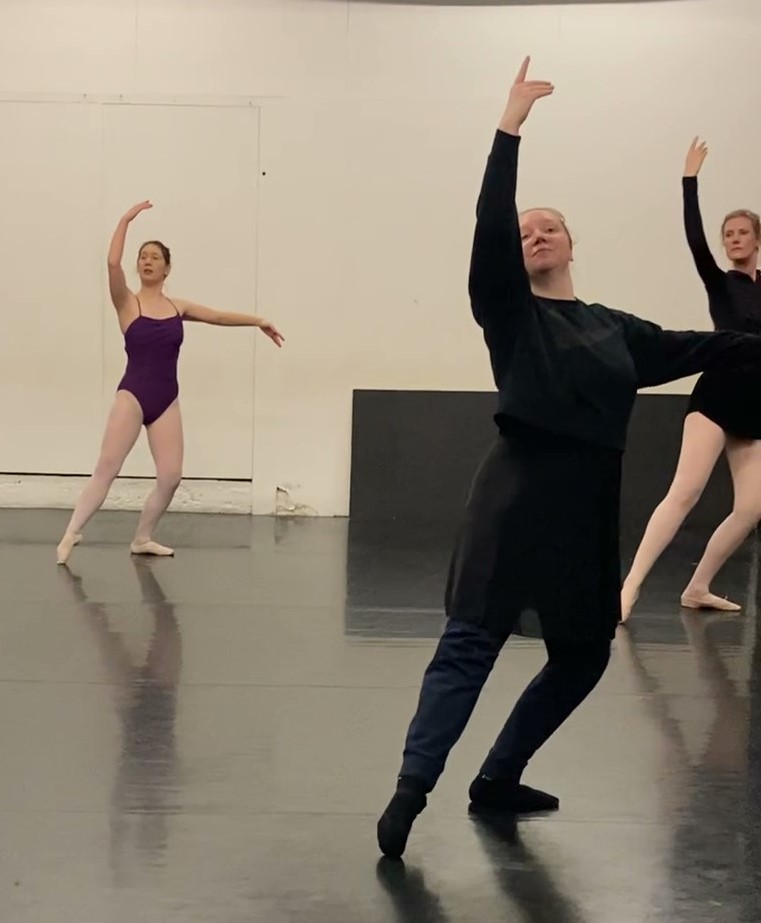 The Island Dance Studio, Bridewell Street, BS1 2QD.
FEES – 1 hr class £10 or £42 for 5 week term – missed classes can be made up on other days. Payment in advance by bank transfer to A Frescura 20-94-74 80394343 Ref. Ballet, or cash on the day