Adult Toys exhibition
Adult Toys is a group exhibition exploring the work of artists making toys for adults.
The work will tell the experiences of the artists through objects in a positive, playful and professional light. Helping break the stigma surrounding the relevance of craft, the preservation of tradition, play and sex.
Tuesday 16th August – Thursday 18th August, 9am – 6.30pm
The Vestibules – Park Street, City Hall, College Green.⁠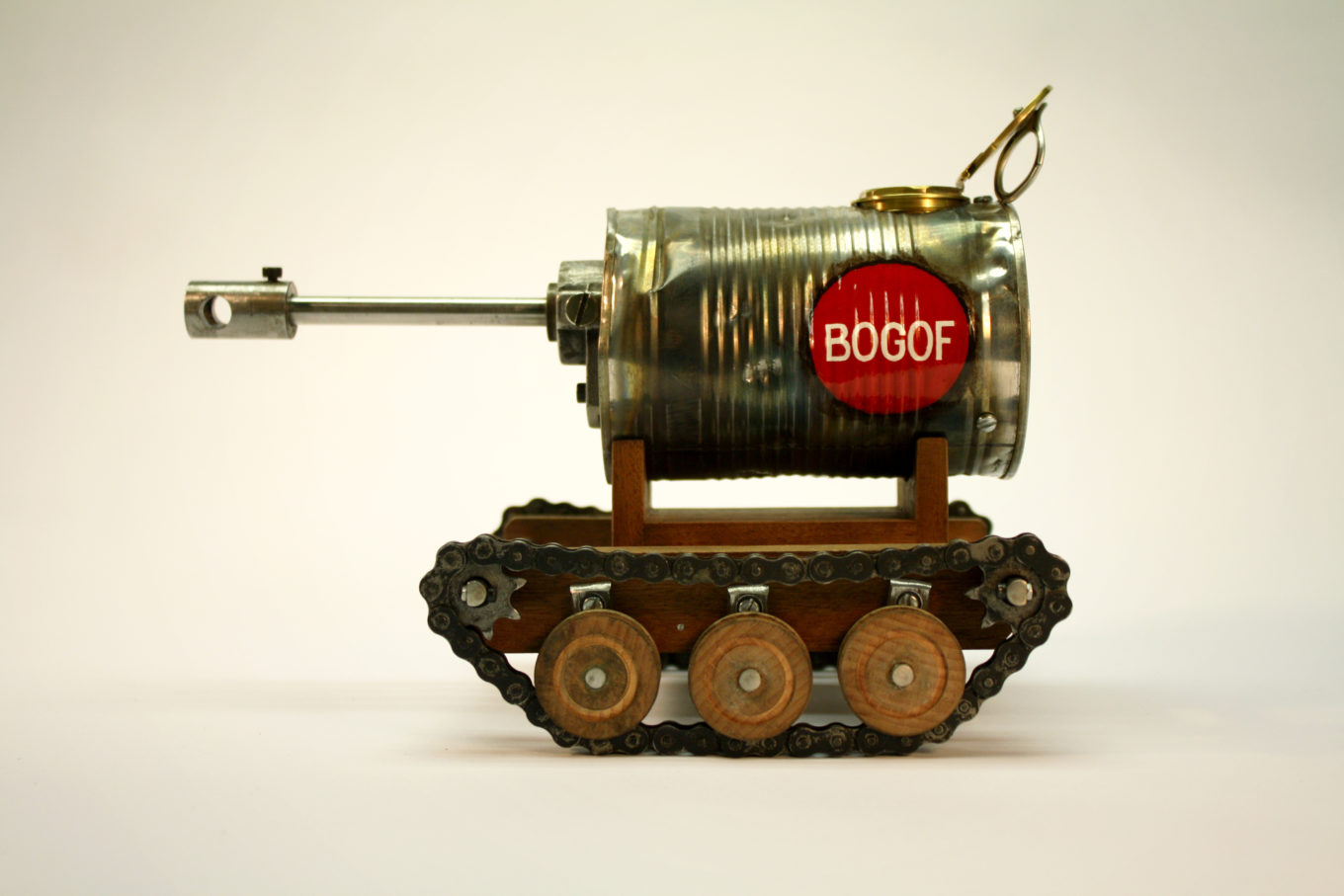 Photo (C) Jack Stirling